Wedding.
One of the most memorable moments in life is when you say, "I do."
Months of planning and preparation lead up to this special day and you deserve to have it captured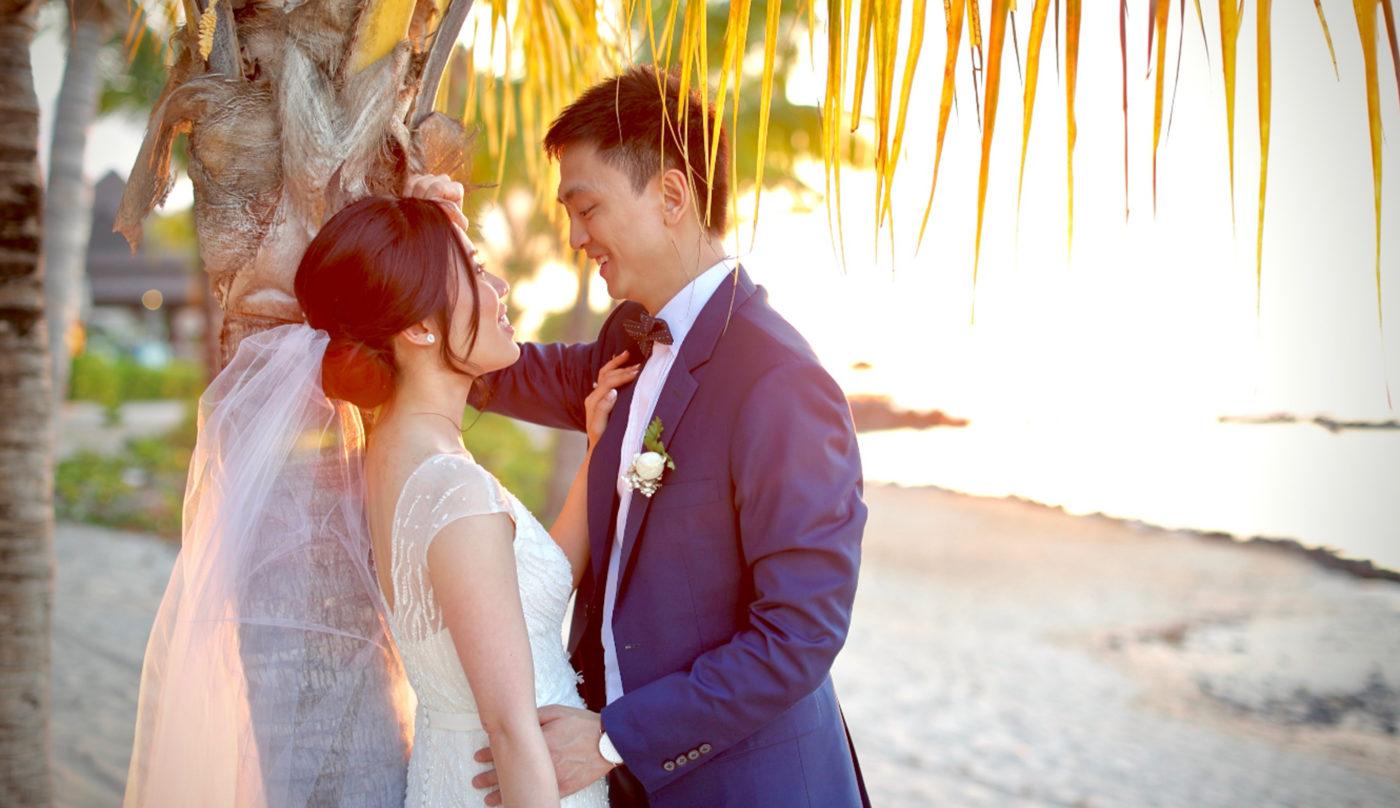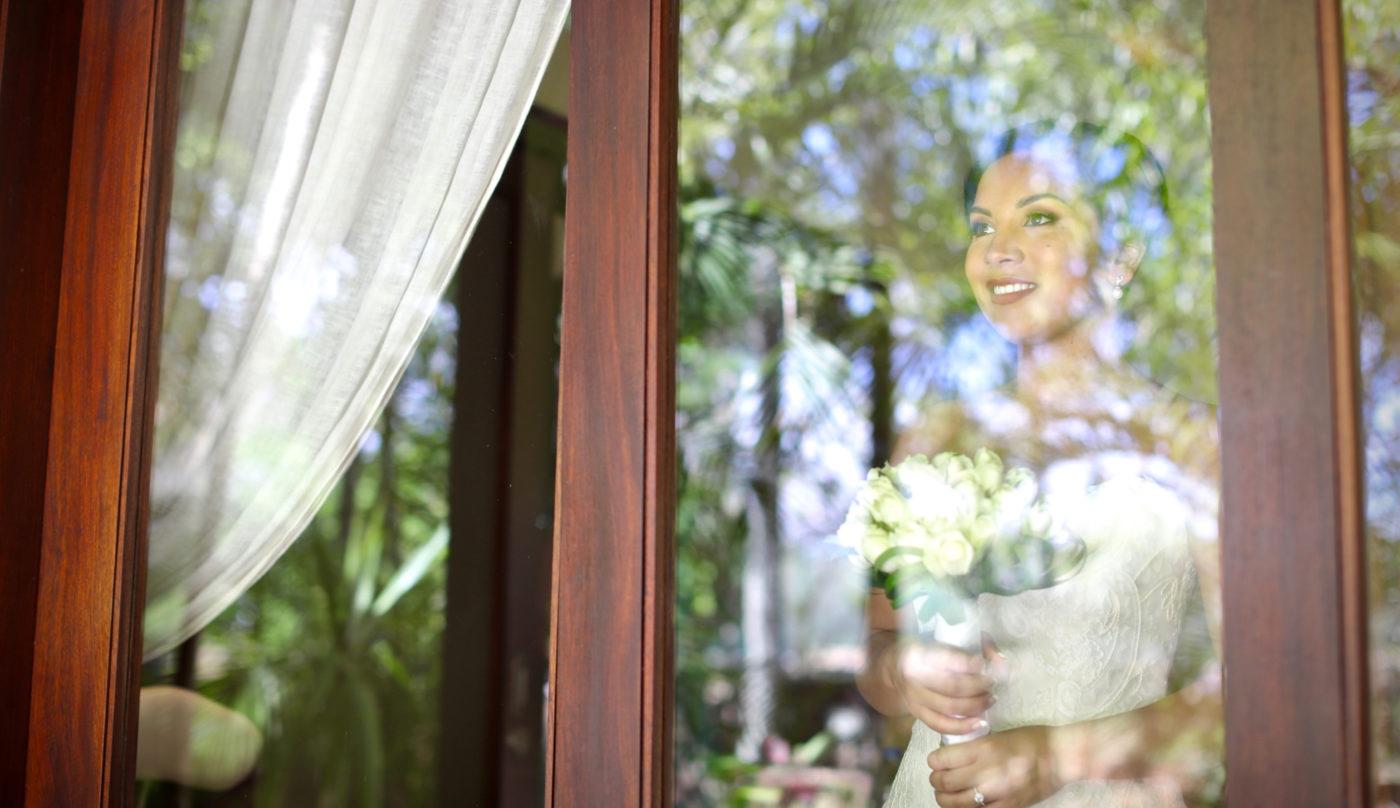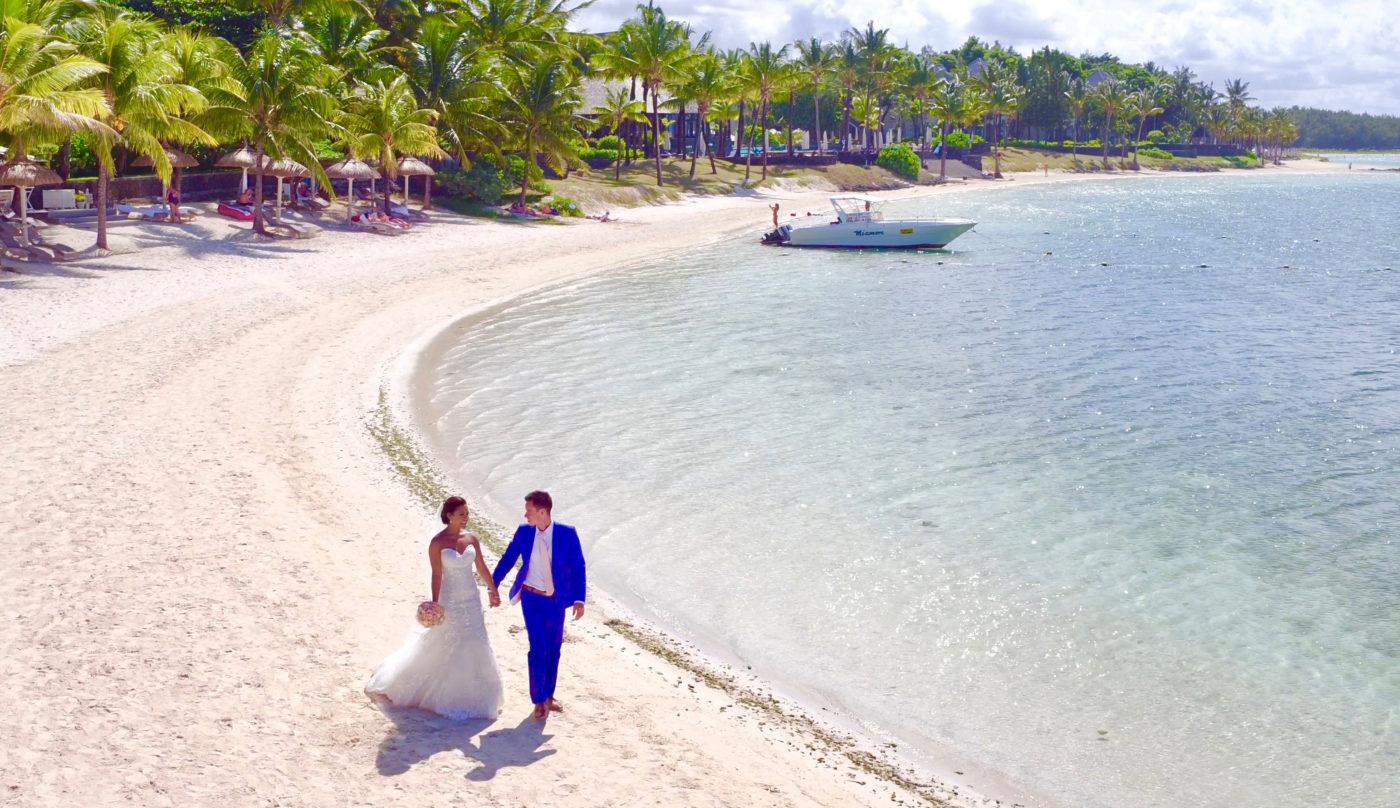 Live Feed on TV's
Share the moments live on 65" TV's
Drop us a line!
we will gladly help you with your queries.