AVS is a full service, videography, photography services company in Mauritius with a focus on beautiful imagery, powerful storytelling, and audience-targeting.
We are dedicated to creating engaging and compelling video content that bring brands, organizations, and individuals together with their audience.
Not only are we deeply passionate about capturing the story of our clients – be they institutional, corporate or private individuals – but we also do it using cutting-edge equipment of an international standard, wielded by a talented team of cinematographers and technicians.
Keeping It Green
We prioritise the use of re-chargeable batteries throughout our office and camera kits, reducing landfill and saving energy.
We focus our lighting department on LED's and clean energy
What We Do
If variety is the spice of life, then our work is filled with flavour! On a daily basis, we have the great pleasure of working with a diverse group of clients across a wide range of industries and disciplines. And, although we tailor our approach to each specific client, one thing remains constant: each piece of content that we produce is handcrafted to speak to that client's specific needs.
We are craftsman in the world of video production, bending and moulding the techniques of cinema and storytelling to create work that is both functional and fashionable.
We delivers in Full HD & 4K (4096x2160)
We shoot with a range of focal lengths with the industry's leading digital DSLR cameras and lenses to achieve the look and feel in each shot comparable to wide screen movies and TV Shows.
At AVS we shoot 4K Ultra HD, delivering a more detailed, immersive, and realistic visual experience. The increased resolution of 8.3 million pixels sharpens details and shows smoother lines so that even up-close images seem clearer.
In Process
60%
Undertaken
50%
Completed
89%
Progressed
50%
Submitted
75%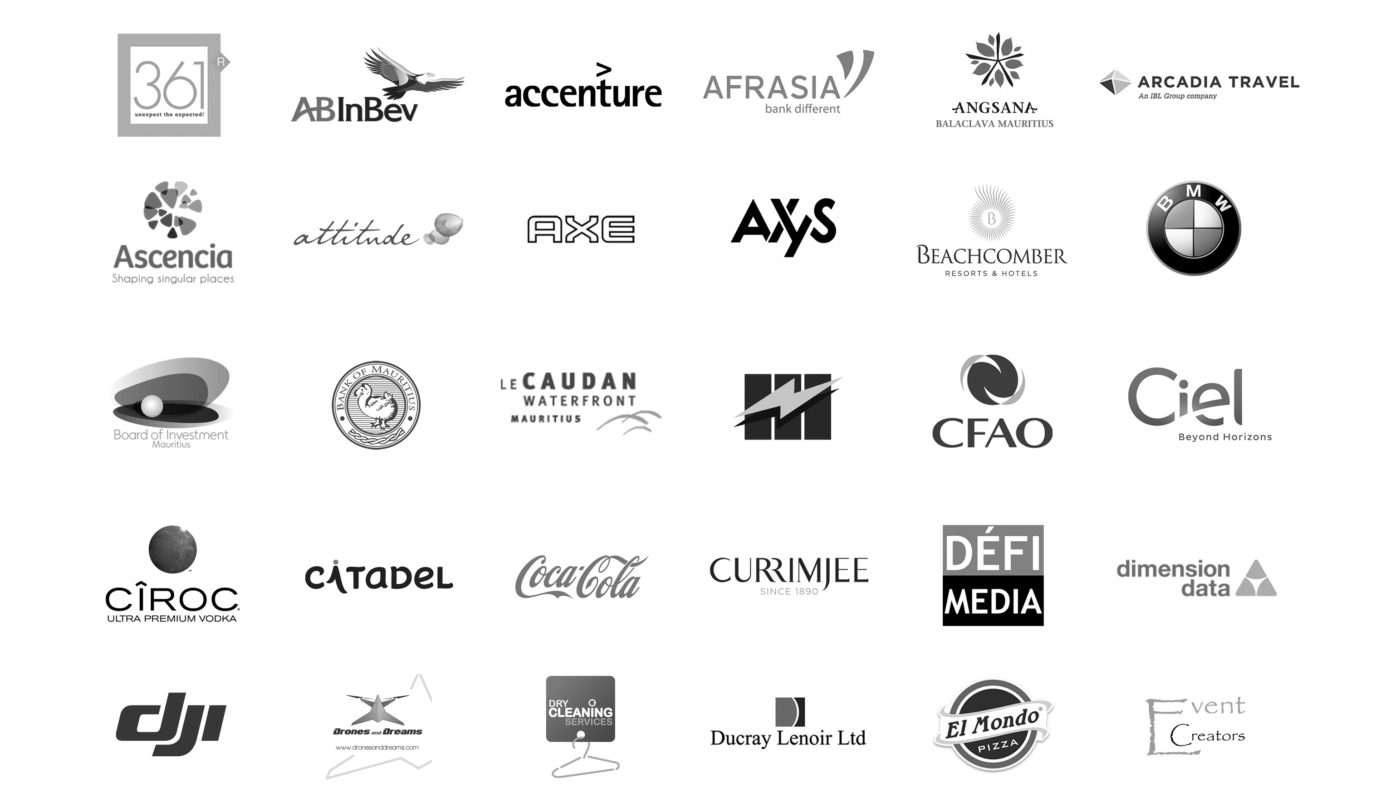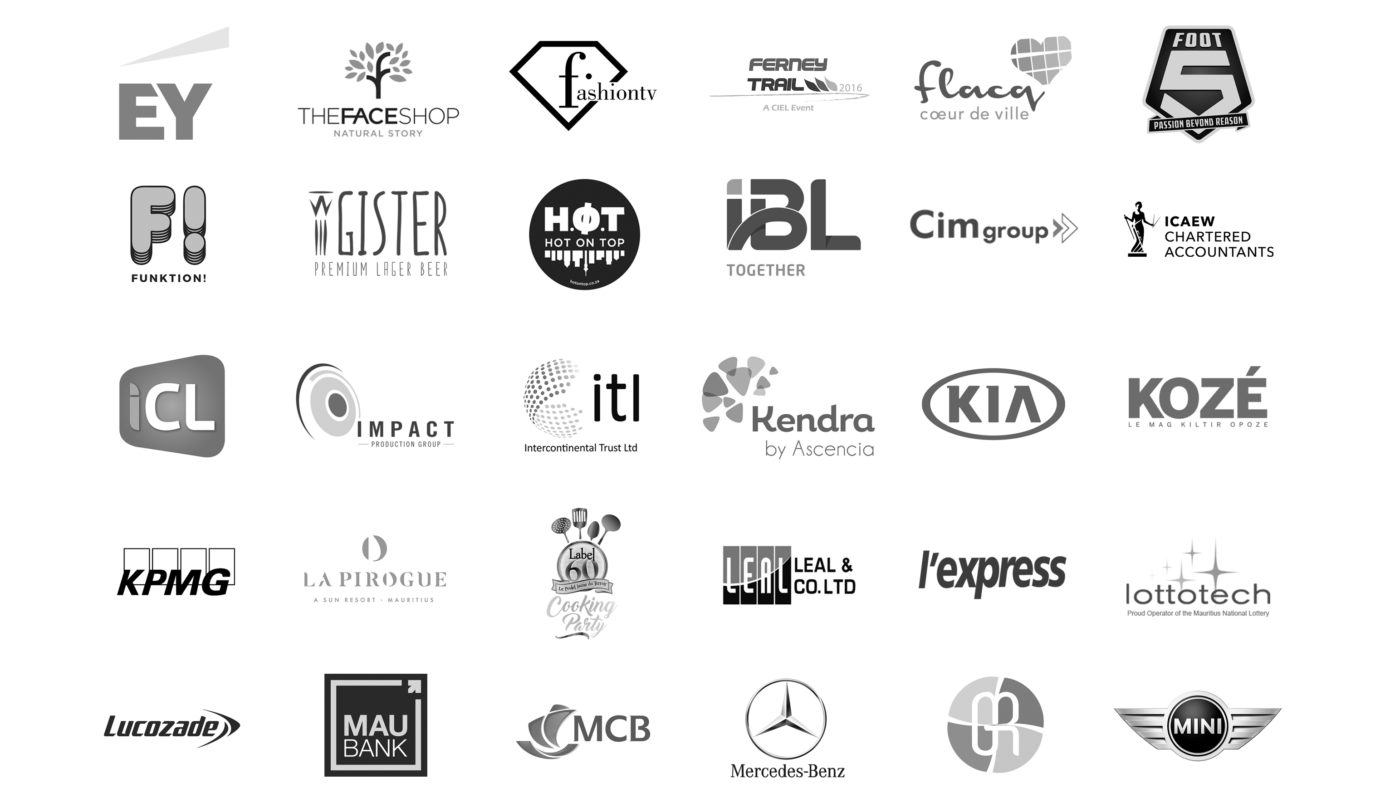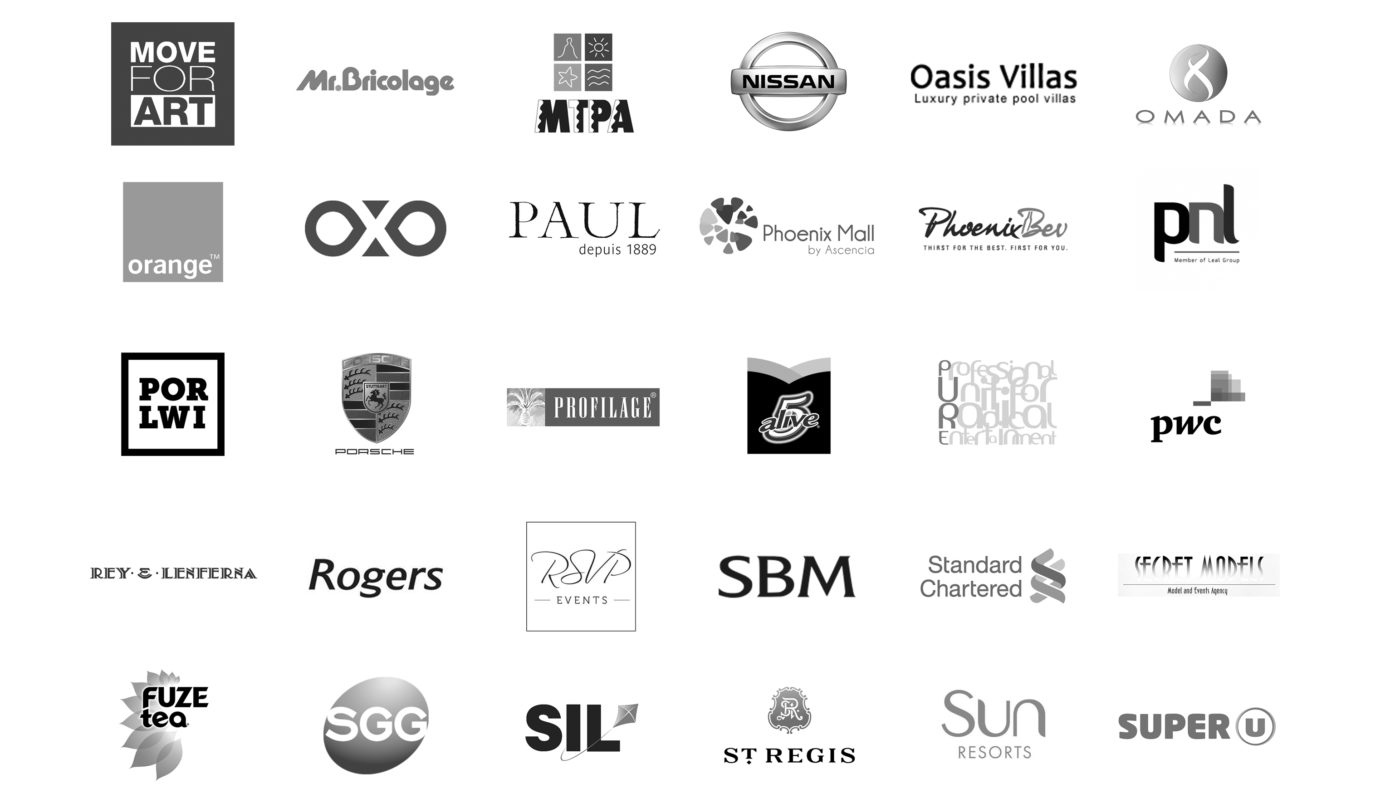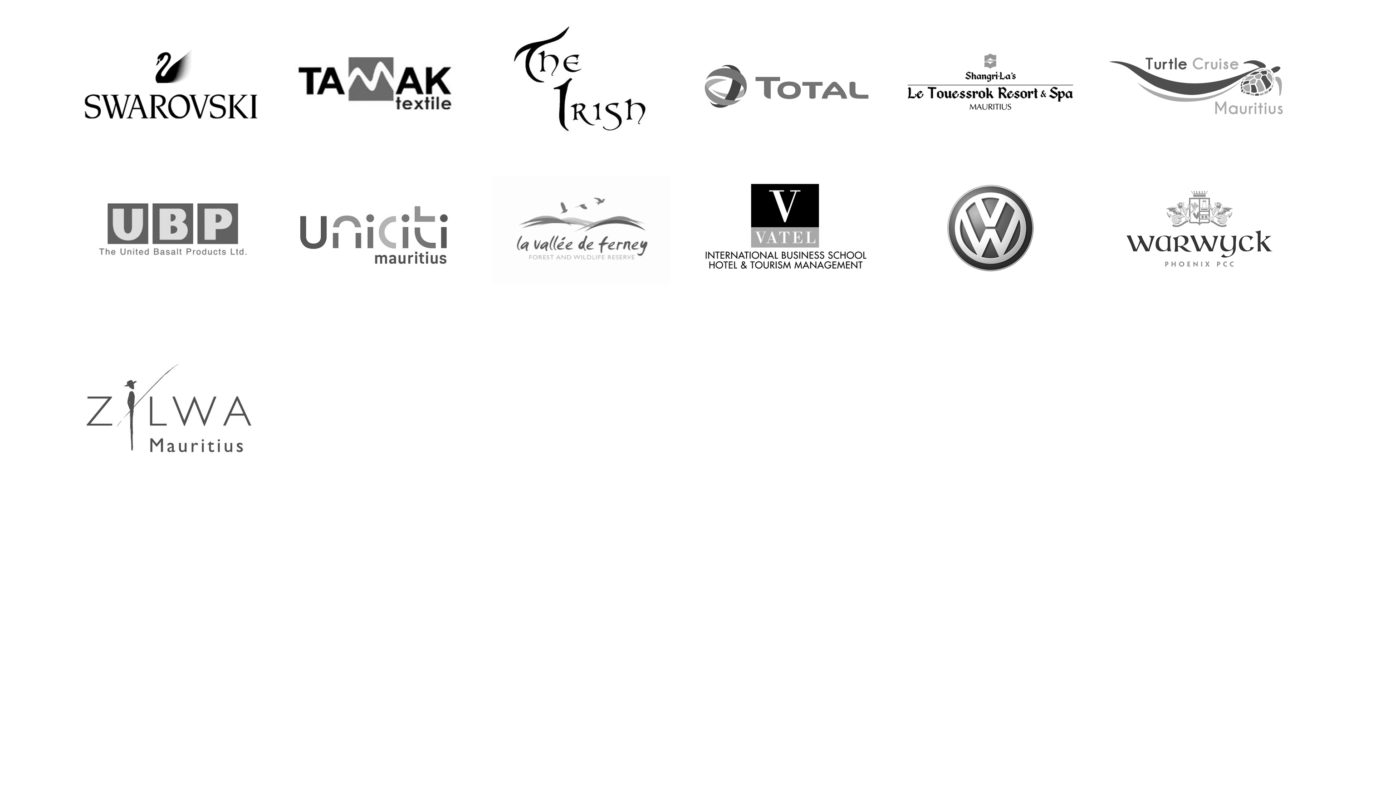 Drop us a line!
we will gladly help you with your queries.